Where are you coming up short? Your time and capacity are already limited, but that doesn't mean sacrificing the details in ANY part of your business.
We protect, organize and enhance your endeavors by creating, developing or improving core and essential business items like:
---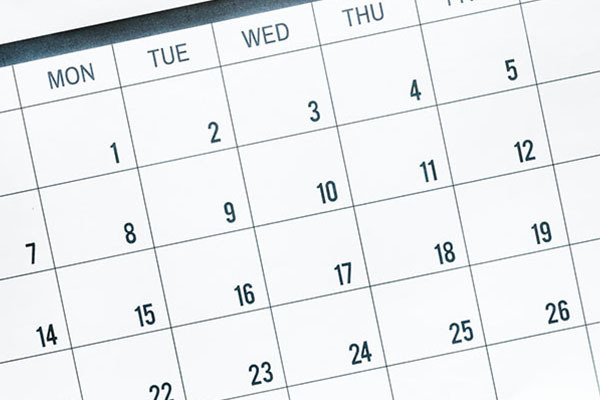 Documented Processes, Standard Operating Procedures, Resources
Onboarding, Job Descriptions, Employment Agreements, Training, Retention
Manuals, Handbooks, Templates, Calendars, Outlines, Presentations
Benefits Packages
*Legal, Contracts, Fraud, Identity Protections
Bridge the gaps in your business, because it's the little things that can mean everything.
*Including mobile notary services (including petition affidavits and electronic notarizations) available for Colorado based businesses and residents.
Alicia Squared, LLC is not an attorney licensed to practice law in the state of Colorado and we may not give legal advice or accept fees for legal advice. We are not immigration consultants, nor are we an expert on immigration matters. If you suspect fraud, you may contact the Colorado attorney general's office or the Colorado supreme court.